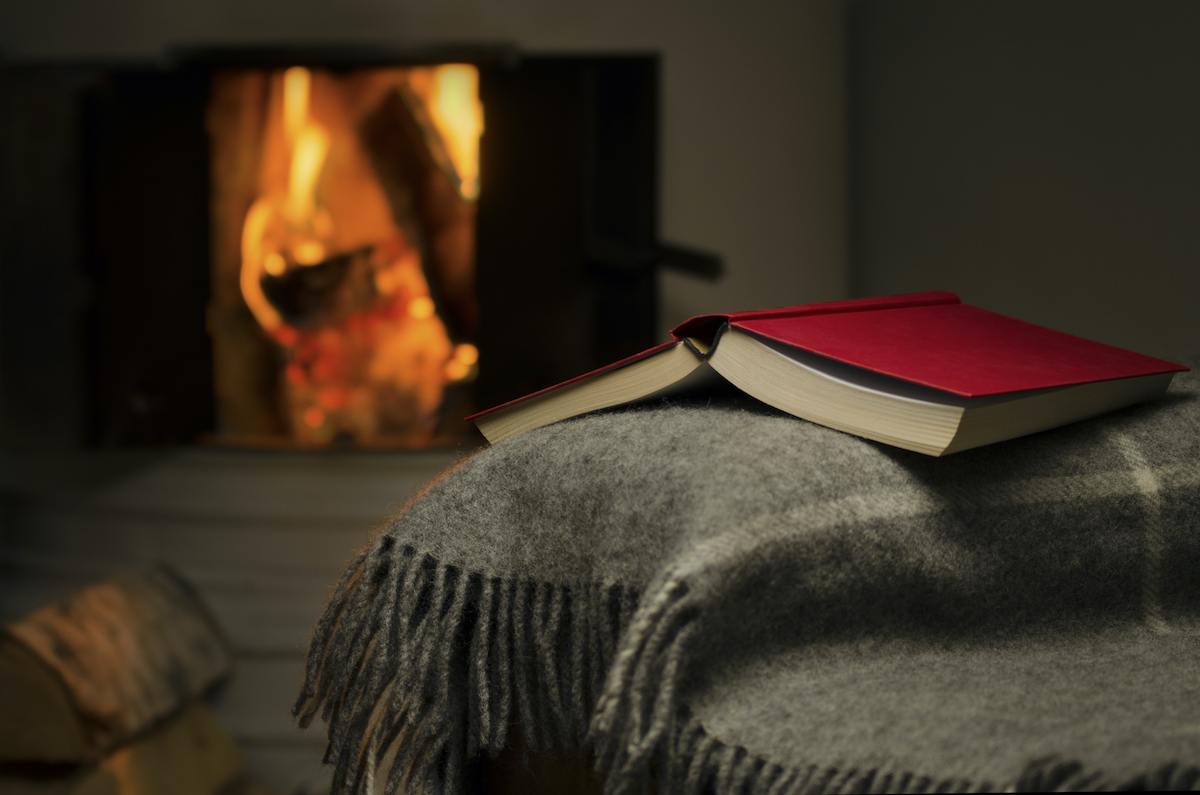 By Andrea Plesha
With the pandemic restrictions in place, more of us spend almost all our time at home. It is important for our emotional and mental wellbeing that we feel more relaxed and satisfied in our homes. Our homes can not only mirror back to us something that we enjoy but can also serve as constant reminders of the best parts of ourselves. 
This is the time to find ways to uplift your living space to make it joyful for you. You can of course get a serious fix of Feng Shui or Marie Kondo, but most importantly, this is an opportunity to enjoy and express yourself. Here are some simple ways to uplift your space and express yourself:
A dedicated joy corner. Create a corner that is only yours for specific solitary activities that bring you joy. This could be reading, listening to music, yoga, meditating, writing, looking out the window, talking to your family on the phone. Whatever it is, your brain will automatically associate being there with the good feelings you have when you do the activities that you enjoy. If you have to work from home, it is all the more important to have a space that is completely separate from your workspace that is dedicated to your joy.
It can be very simple: a pillow on the floor with a plant; a chair with a favorite blanket; a beanbag. Bring your favorite rituals here and own this as your space, especially if you do not live alone. Splurge with anything that is your special pleasure: your favorite chocolates, games, photos, essential oils, incense, candles, flowers, special souvenirs. 
Taking action for ourselves, no matter how small, makes us feel empowered. 
Bring in some magic. Magic does not belong only to nights at romantic restaurants or evening strolls through a vacation resort. The range of creative beautiful items that can add magic to our homes is wide. Some of these objects are magically simple and exquisite, such as beautiful decorative lamps, candles, exotic plants. Contemplate what feels magical and joyful and consider how you may be able to bring it into your home in some form. 
Power through. Tackling old projects can be quite empowering: get rid of that piece of furniture; fix what needs to be fixed; declutter that closet; rearrange the furniture. If you react to it when you see it, it is also occupying space in your mind, especially if you spend most of your day at home. You will feel more empowered once you handle it.
Taking action for ourselves, no matter how small, makes us feel empowered. Use small and big opportunities to love yourself. Being at home all the time can be challenging, but it is also a great opportunity to learn how to live more joyfully in your space.